Expandable Garden Hose
Expandable Garden Hose is new type of garden hose that expands 3 times its original length when water pressure is on, and contracts to its original length when its off. This flexibility allows expandable hose to be self draining, non kinking, non twisting and non tangling garden hose. So in nutshell expandable garden hose.
Expandable Garden Hose are designed in such a way that it has two layers to it. One an inner tube through which water flows and an outer fabric which is usually made of nylon. The inner tube can be made of special elastic rubber called latex or TPC or especially designed tube. Different manufacturer's uses different type of inner hose so the durability varies hose by hoses basis. When water is turned from one end, the other end of the hose which has a shut off valve is turned off, so that water is blocked from one end and when the pressure builds up inside the inner tube, the inner tube starts to expends and reaches it full expanding length. After which shut off is turned on and the hose works like just a normal garden hose.
Benefits:
Expands up to 3 times it's original length made to the highest standards in quality, safety and reliability Durable Triple Layer Latex hose to prevent bursting Compacts when the water is turned off making it easy to store Never kinks or tangles.
Makes watering easy & hassle free! So lightweight a child can manage the expandable hose easily!
It's built strong to last a long time!
Expandable Garden Hose Construction:
Tube: Latex or TPE/TPR
Cover: heavy duty fabric
Expandable Garden Hose Application:
Expandable hose is widely used for garden/terrace watering, flower watering, car washing, house cleaning and so on.
Expandable Garden Hose Characteristic:
●Expand up to 3 times length with water pressure
●Back to original length instantly after turning off water
●Lightweight, easy to handle
●Anti-abrasion, anti-UV.
● kink & Tangle & Twist resistant
●Heavy duty fabric and tube without leakage
Expandable Garden Hose Temperature: -10℃(-50℉)to + 60°C (+ 140°F)
Specification
product show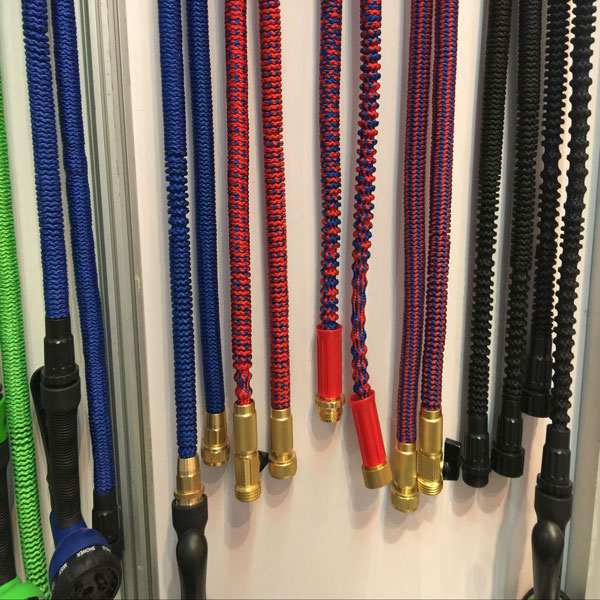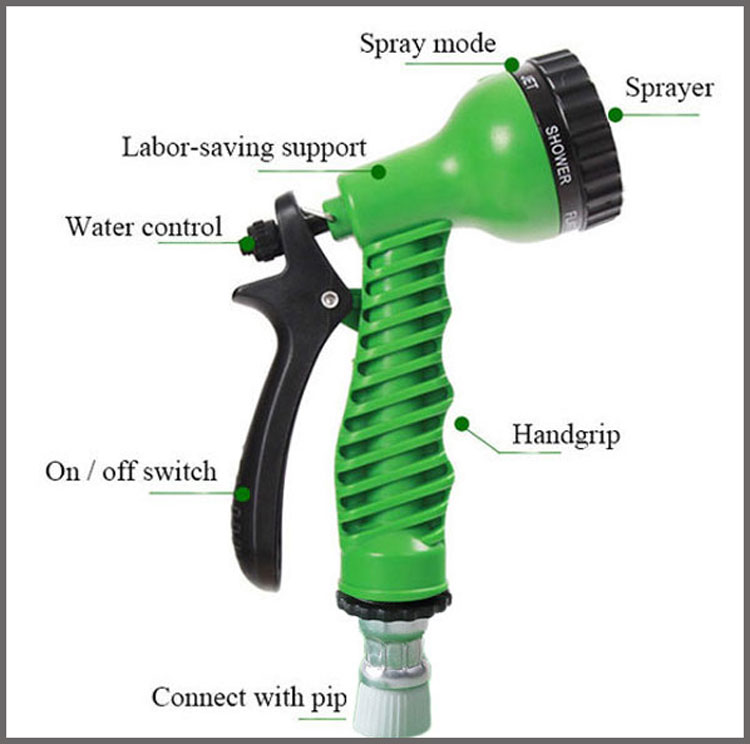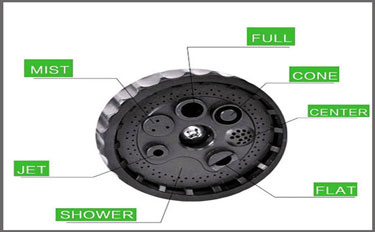 ORIENTFLEX has a strong sales and service team of 20 people, with more than five years experience in foreign trade, to provide professional services for customer.
ORIENTFLEX has advanced production facilities, including 13 high-speed fiber braid machines,15 high-speed steelwire braid machines,2 steel wire spiral production lines.45 PVC hose production lines.We have introduced VP brand Industrial hose production line from Italy and Maillefer extrusion line from Switzerland.
ORIENTFLEX has strong quality control team,we set up advanced laboratory.Before mass

production,we test each batch raw material.After production,we test each hose to guarantee 100% qualification.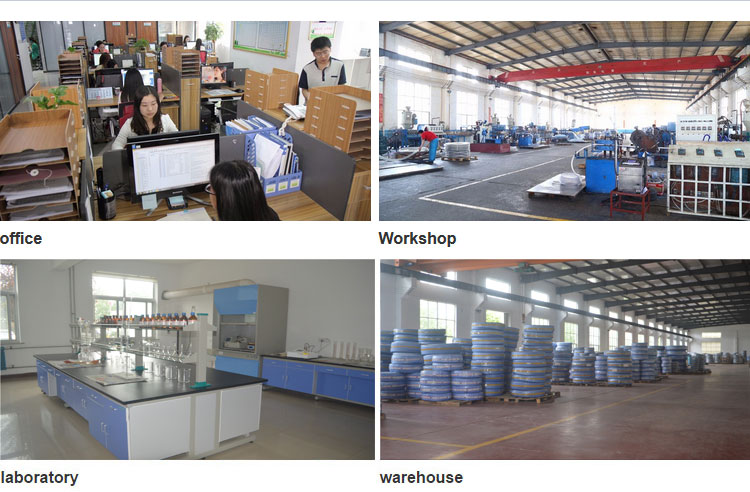 Packing:After finishing the hose production, we will pack the hose.
In general, the packing will use woven bag and plastic film.
Special packing is available according to customers' requirements.

Certifications:All Product Meet The Standard Of ISO And The Requirement Of API.