Pressure Washer Hose
Pressure Washer Hose are made for high pressures, built for water blasting, and designed to clean even the dirtiest industrial surfaces. Pressure Washer Hose can withstand the heavy-duty water pressure force your application demands, without abrasion, crushing, or kinking. This hose features a grey non-marking synthetic rubber cover, a nitrile synthetic rubber blend tube, a temperature capability of up to 300˚ F and working pressures up to 3,000 psi.
Pressure Washer Hose Construction:
Tube: Black oil resistant synthetic rubber.
Reinforcement: 1 or 2 high tensile steel wire braiding.
Cover: Black abrasion and weather resistant synthetic rubber.
Pressure Washer Hose Application:
Heavy-duty used on hot and cold water high pressure cleaning equipment where heavy duty service is required.
Pressure Washer Hose Temperature: -40℃ to +121℃(-40℉ to +250℉)
Pressure Washer Hose Characteristic:
●Ozone and weather resistant
●Abrasion resistant cover
●Assembly available
Speciafication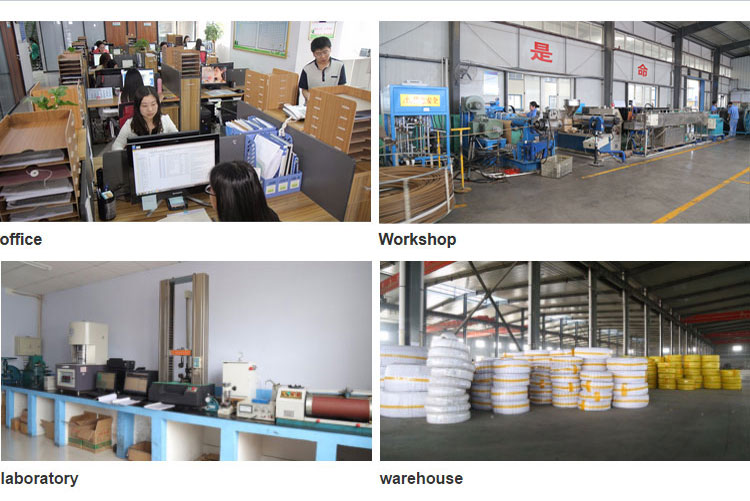 ORIENTFLEX has a strong sales and service team of 20 people, with more than five years
experience in foreign trade, to provide professional services for customer.
ORIENTFLEX has advanced production facilities, including 13 high-speed fiber braid
machines,15 high-speed steelwire braid machines,2 steel wire spiral production lines.45 PVC hose production lines.We have introduced VP brand Industrial hose production line from Italy and Maillefer extrusion line from Switzerland.
ORIENTFLEX has strong quality control team,we set up advanced laboratory.Before mass

production,we test each batch raw material.After production,we test each hose to guarantee 100% qualification.
Good quality materials make our hose steady performance.
Our factory introduce advanced teconology and equipment to make the bets quality perssure washer hsoe . We have much experience of exporting and we produce the best quality pressure washer hose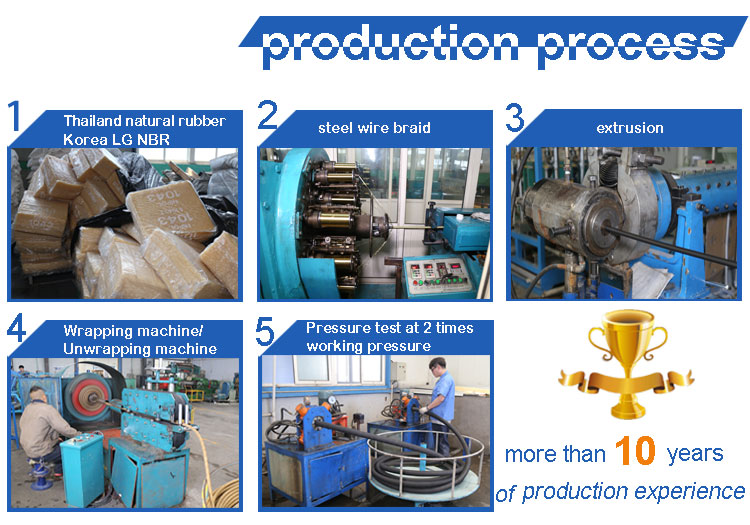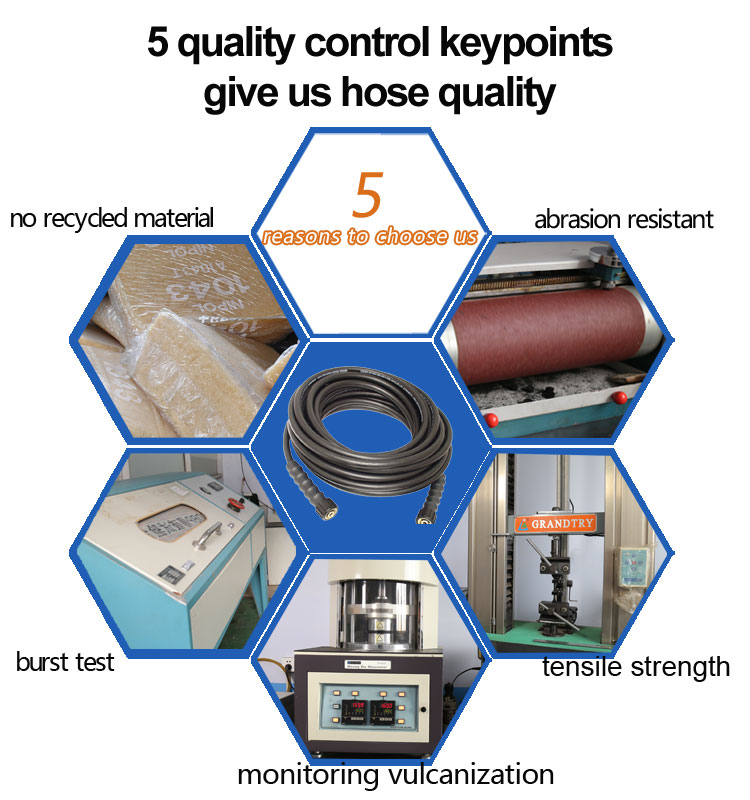 Packing:After finishing the hose production, we will pack the hose.
In general, the packing will use woven bag and plastic film.
Special packing is available according to customers' requirements.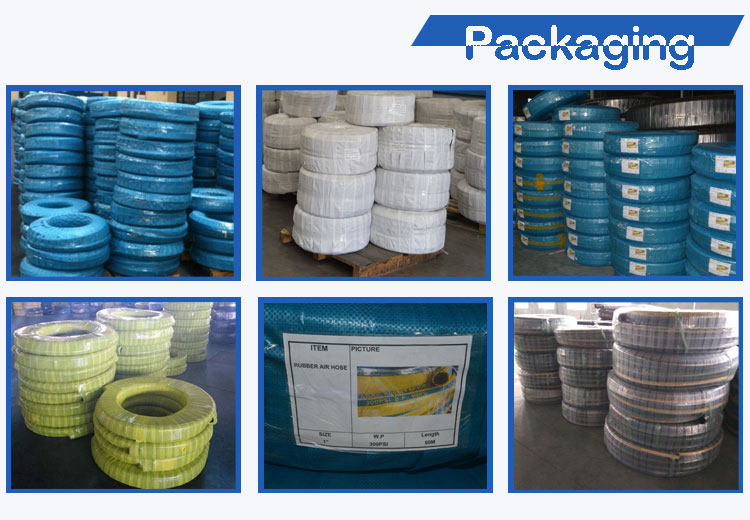 Certifications:All Product Meet The Standard Of ISO And The Requirement Of API.